Witnessing a marriage is always special. It is a joy to photograph happy and loving people. I am offering you a creative, candid and modern way of capturing your extraordinary day. I always customize the photo shooting for each couple to make sure I deliver the best pictures possible.  At the moment, I am offering 4 packages of wedding photo shootings in Stockholm but if you have special needs I can customize the offer for you. I also work as a destination photographer. If you plan a wedding anywhere else in the world, let me know. 
I always check the place of the wedding in advance so I find the perfect spots for the photo session with the couple. I am a perfectionist when it comes to the light so I always take in mind where we will take the most beautiful sunset pictures. I also prepare backup plans in case of bad weather.
Unlike other photographers, I am doing the editing & retouching directly after the wedding so you will get your pictures within just 5 days. I also deliver 3 pictures directly on the wedding day so you can directly share the best moments of your life on social media.
Before the wedding I am also used to set a personal meeting or a meeting via Skype so we can go through the wedding program and other details to prepare the best wedding possible.
1) A QUICKIE  (2 hours and minimum 80 pictures)
This is the perfect option for those who want only the pictures from the ceremony and a subsequent couple photo session. This is an ideal option for the City Hall/Stadshuset wedding in Stockholm.
Price: For current price, please contact zaoraljj@gmail.com
2) BRONZE WEDDING PACKAGE (5 hours and minimum 150 pictures)
If you want to cover not only the ceremony and couple photo session but also want to include the mingle & dinner this is the right choice for you.
Price: For price, please contact zaoraljj@gmail.com
3) SILVER WEDDING PACKAGE (8 hours and minimum 300 pictures)
Do you want the whole day to be covered? Choose this option. I'll come to document also the preparations and there might be also time for the party photo shooting.
Price: For price, please contact zaoraljj@gmail.com
4) GOLDEN WEDDING PACKAGE (the full day and minimum 450 pictures)
I offer this special package for those who want to cover the whole day from early preparations to late party in the evening. By choosing this package you'll make sure that every important moment from your wedding will be captured.
Price: For price, please contact zaoraljj@gmail.com
5) ALTERNATIVES 
Would you like to take it easy and would you prefer to take the couple pictures another day than on the wedding day? We can plan a photo session for another time. We will have more time for the shooting and it will be more relaxed.
Do you have a special place where you met or which is important for you? We can also travel there and take pictures on that unique place.
Based on your needs and wishes, I can always adjust the packages or the shooting program. I can also tailor a custom wedding collection to your budget.
EXTRAS
I offer prints for additional charge. For more details, please ask me over my email zaoraljj@gmail.com
I offer also drone photography for additional charge. Here the price depends on location and number of pictures.
FOR BOOKING CONTACT ME VIA EMAIL: ZAORALJJ@GMAIL.COM 
Look at a couple of examples of my weddings pictures below.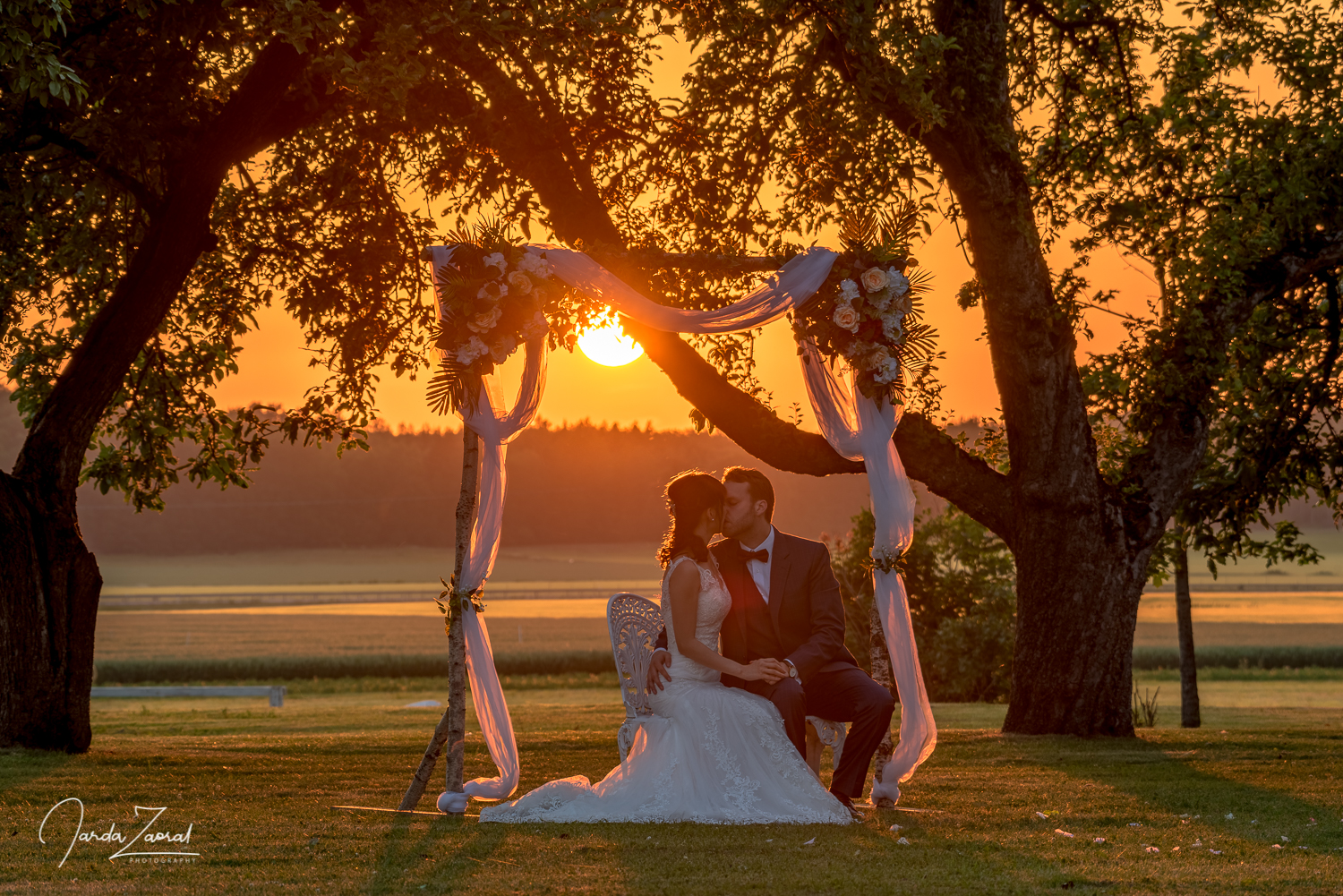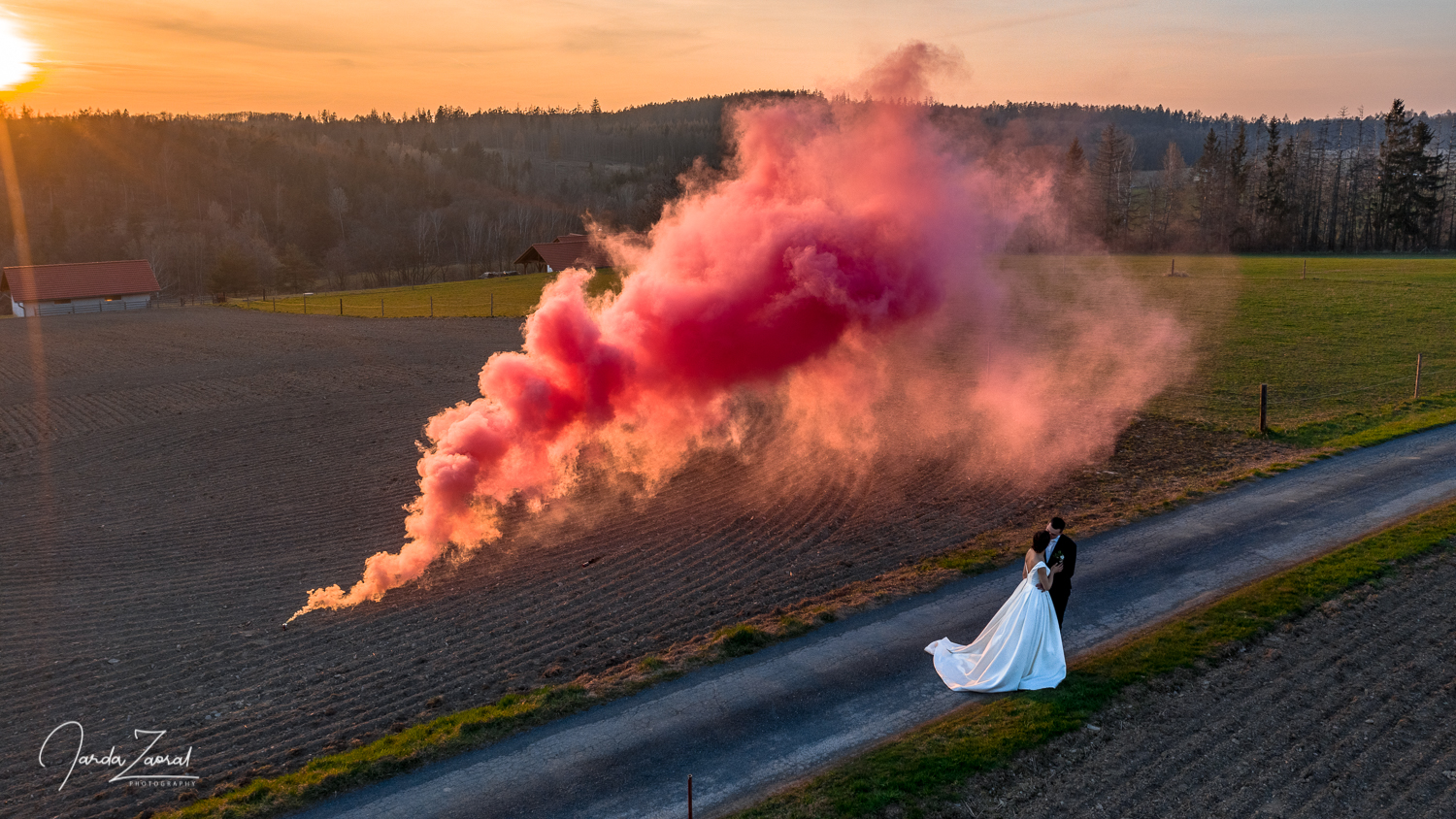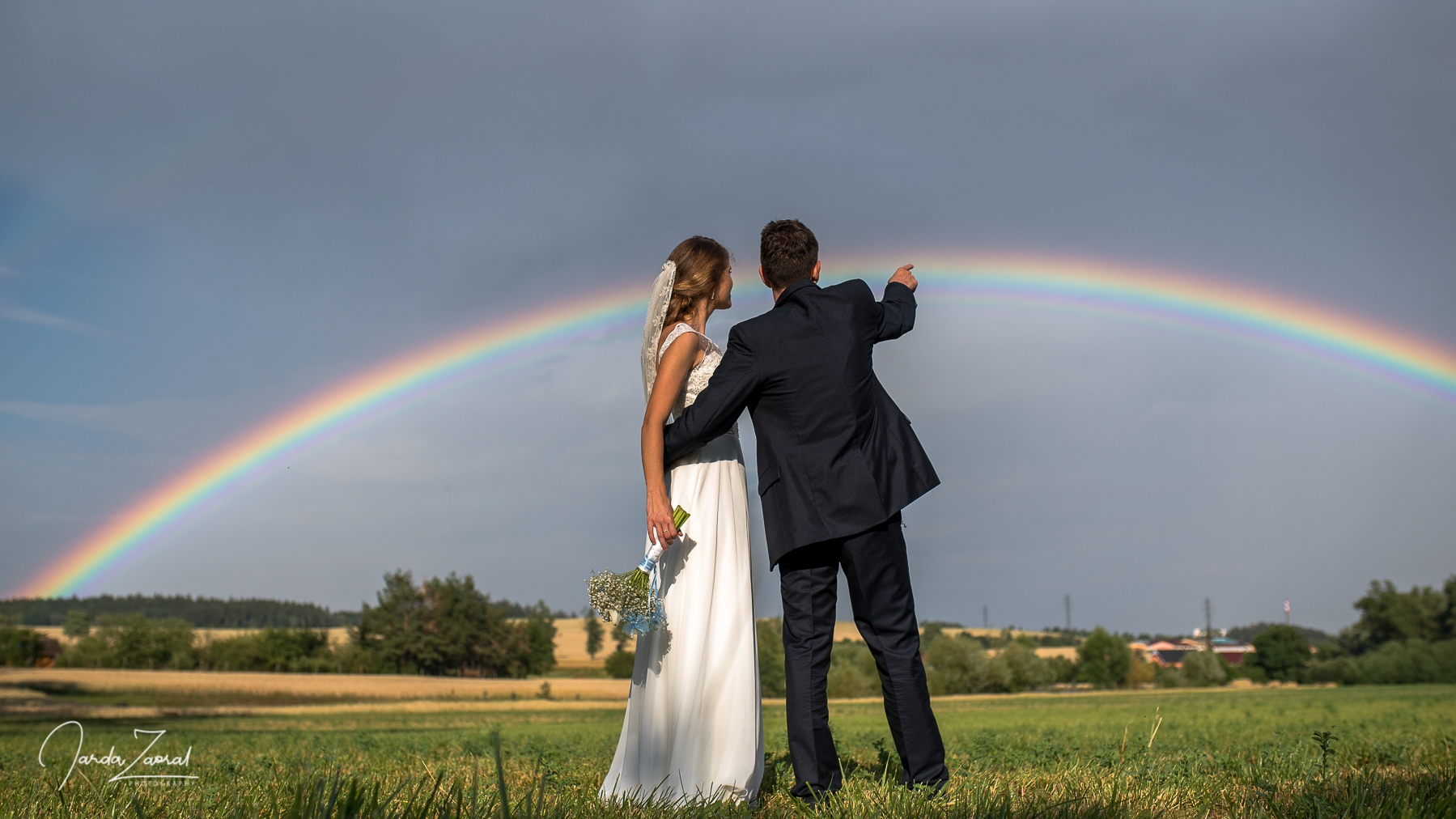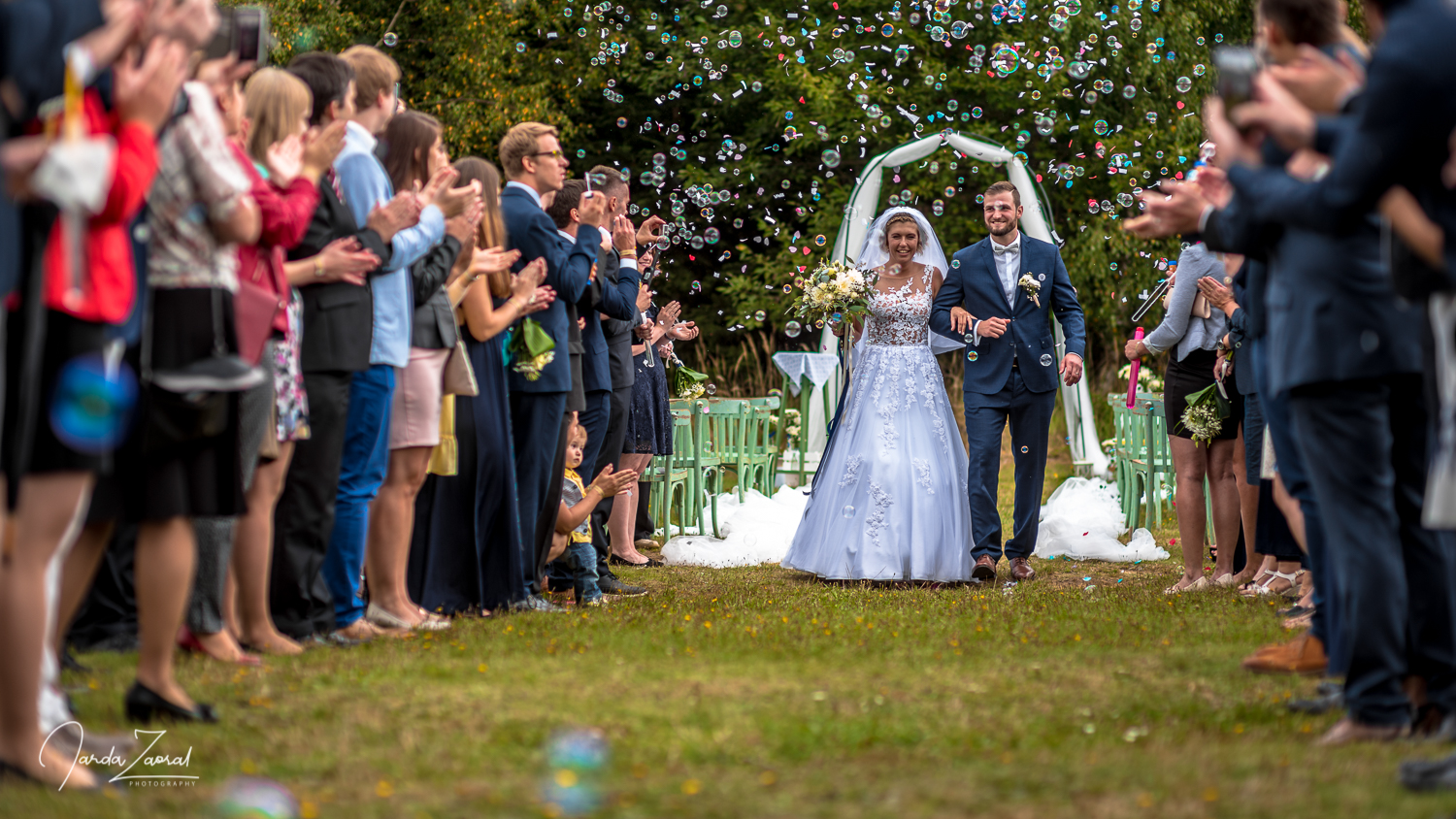 5) Maria and Samuel