My name is Jarda Zaoral and I am a business graduate living in Stockholm. I started to work as a consultant and I could have a convenient business career. The problem is that I fell for photography.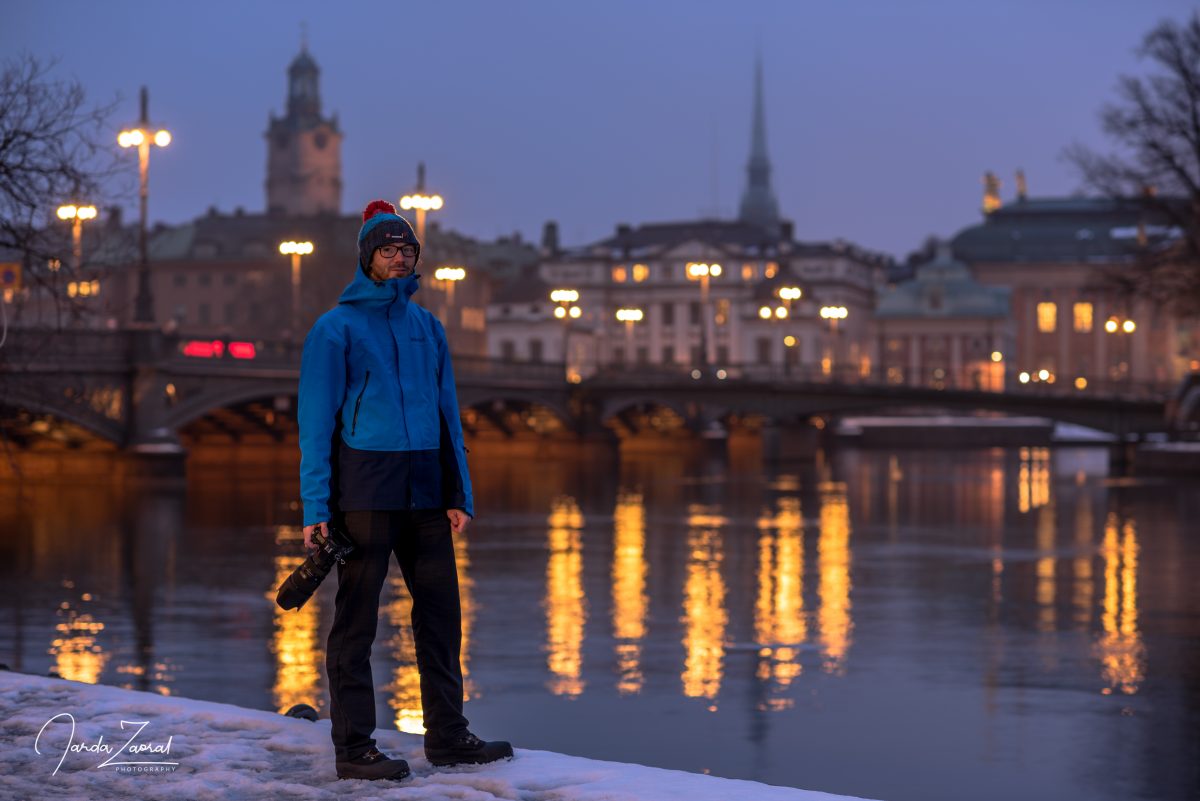 In 2012 I bought my first DSLR camera and since then I have hardly found a day without shooting. I am constantly learning new things and the world of photography doesn't stop surprising and inspiring me.
I learnt a lot by following countless tutorials and reading photography books but mostly I learn through trial and error when photographing in the terrain.
I started my photography as a hobby but people around me gradually started to appraise my pictures and asked me for several photo sessions. Later, I was asked to photograph in my job during fairs and other events. People asked me to decorate their houses or offices with my pictures and that's how my life as a professional photographer started.
I love capturing both the purity of our beautiful planet as well as people and I am happiest to photograph the combination: people on adventure trips, weddings, children, couples, people at work etc.. I am not much fan of photographing in studios. I prefer taking pictures in a natural atmosphere where people feel at ease.
In the future, I am planning to organize photo trips to my favorite place I visited so far (Lofoten islands, Norway). I am planning to set up an easy to use platform for you to buy my prints. Last and not least, I am also planning to place tutorials on my website to improve your own photos.
Are you interested in my work? As I say: "A picture is worth a thousand words" so instead of reading more rather check out my portfolio here on my website.
If you are interested in a photosession with me, are interested in a photo trip or simply have any other question, please send me an email. I'll get back to you soon. You can also follow me on  Facebook or Instagram.