One of the latest trips I made was to Kyrgyzstan. I was heading to enjoy my holidays in the mountains but I couldn't omit taking photos of local children. They are literally everywhere and you can see their joy enjoying their lives still without modern technologies.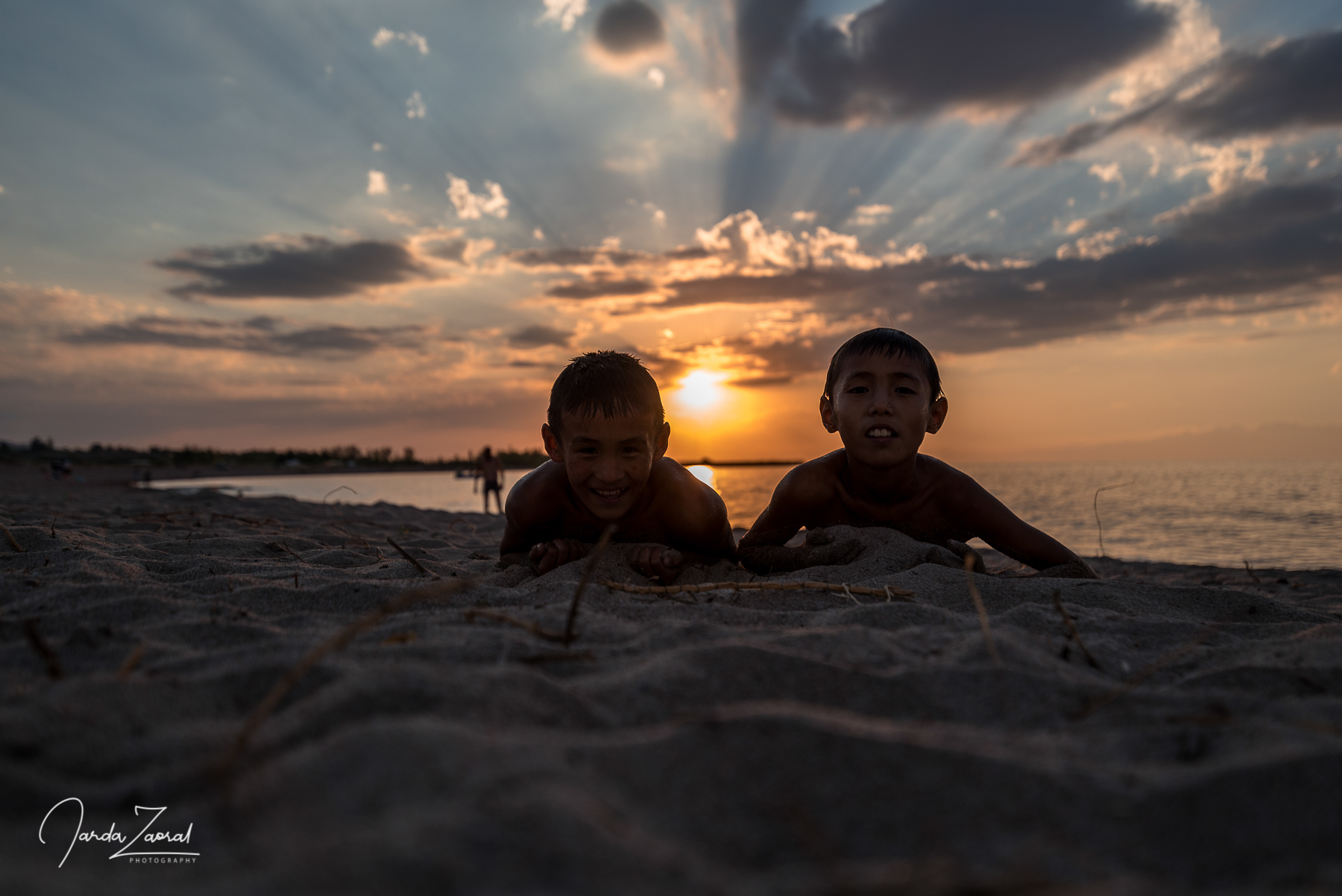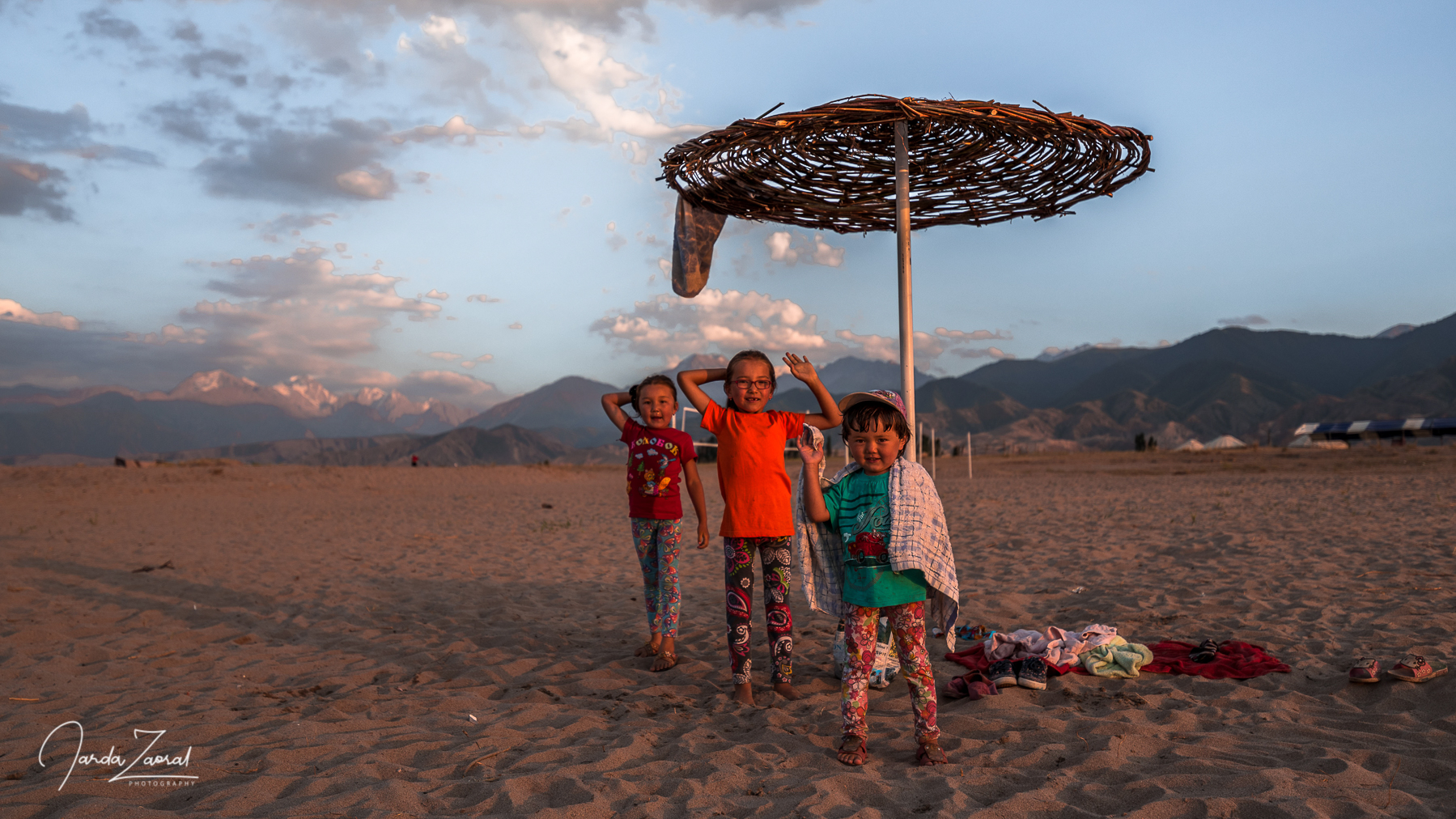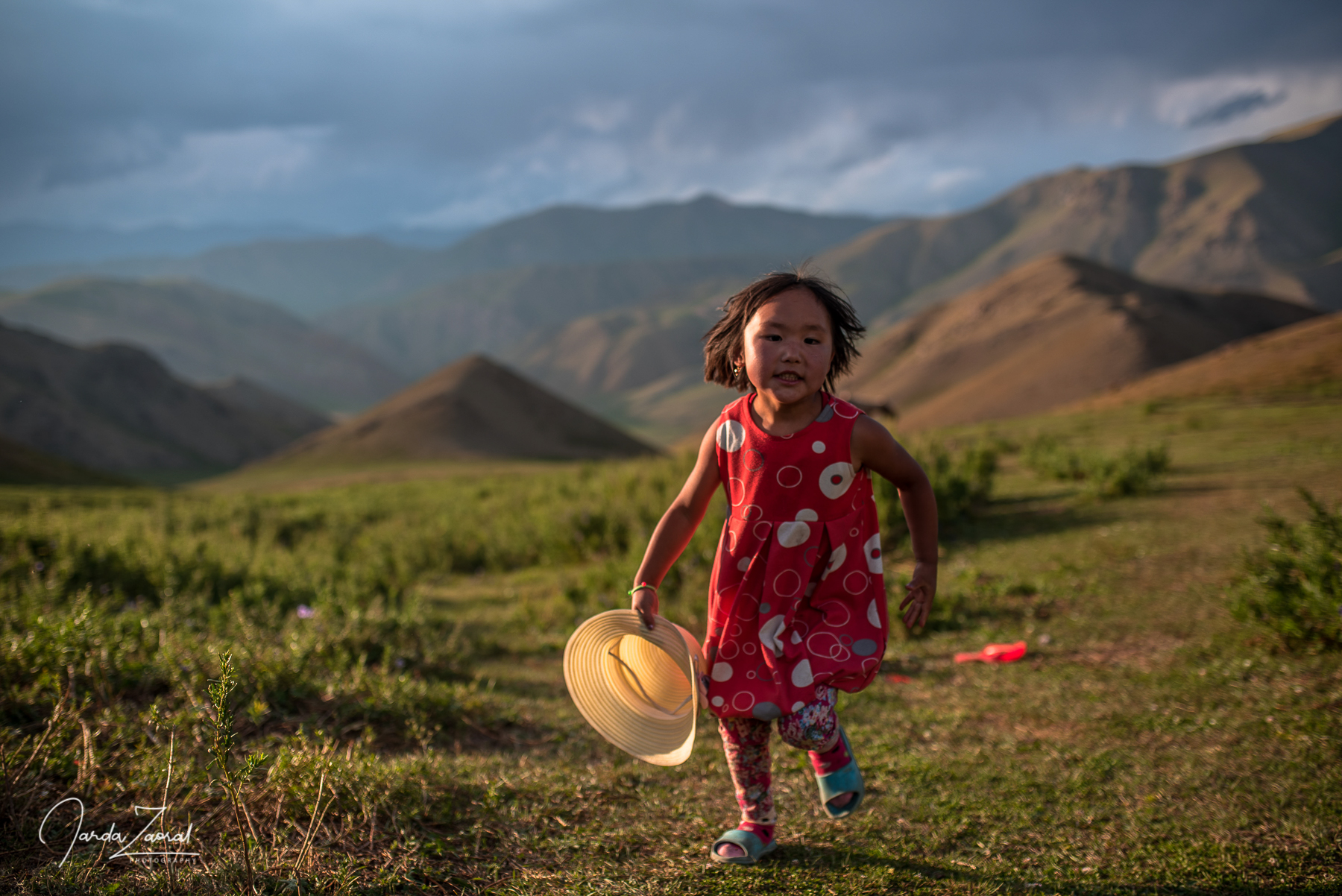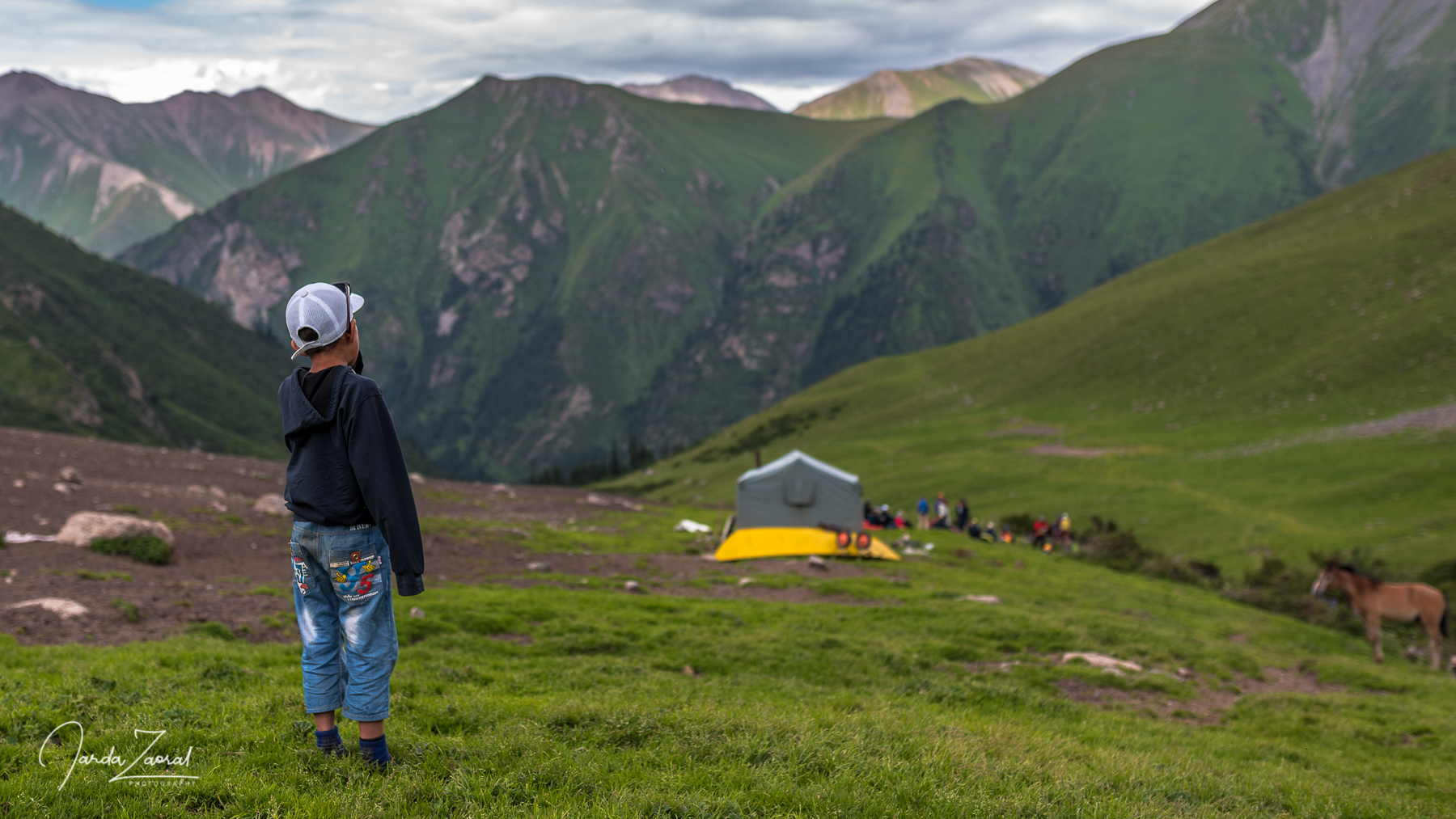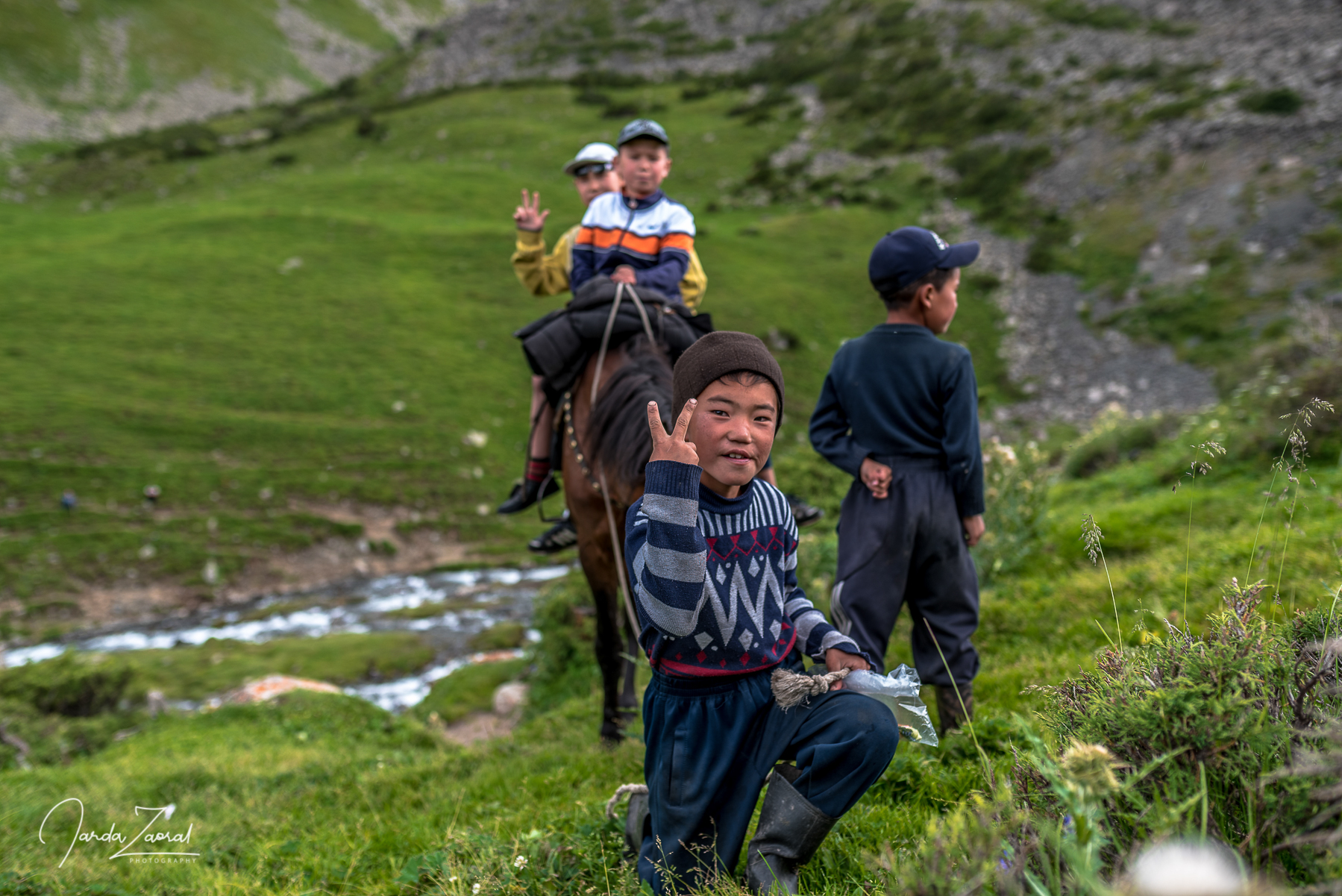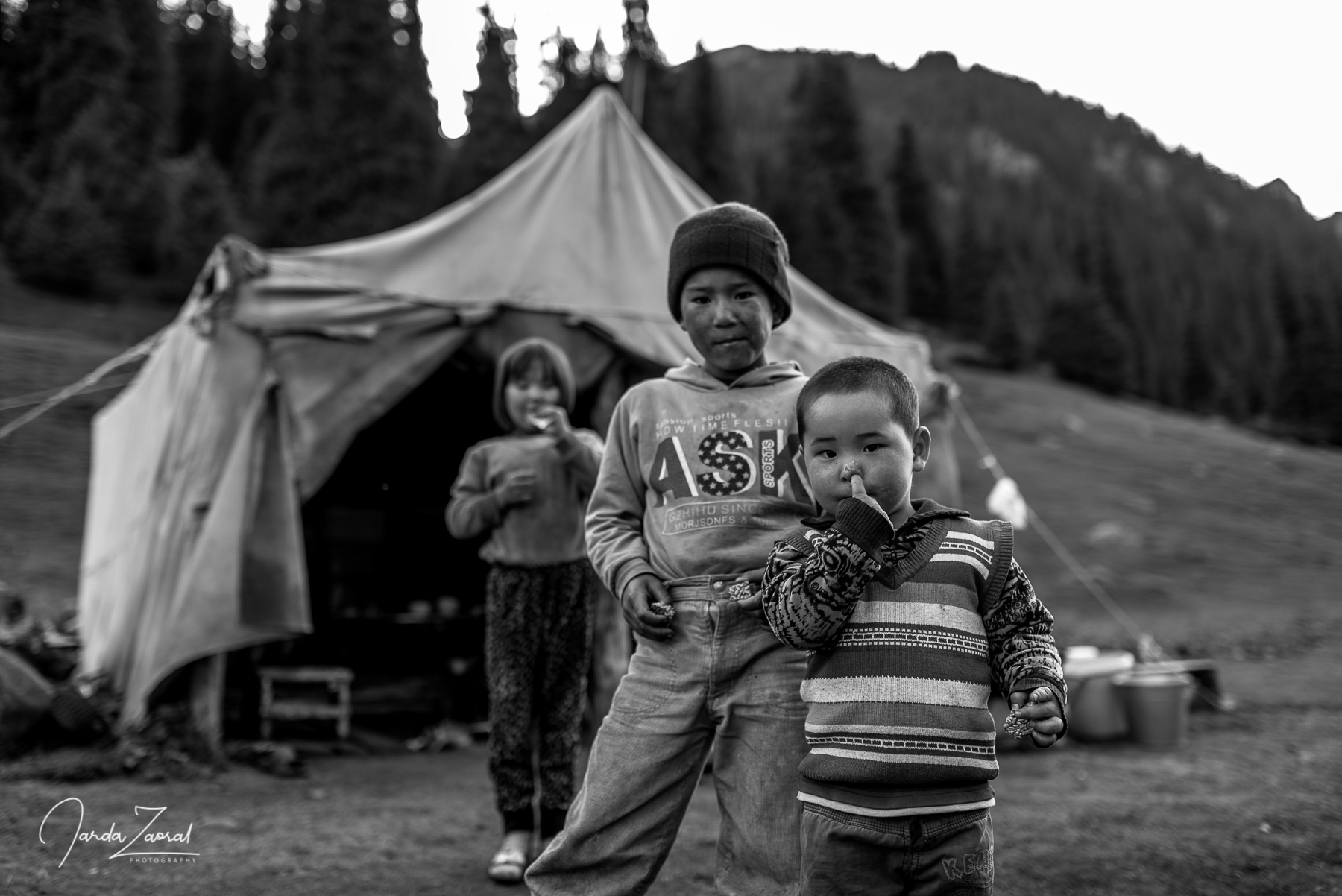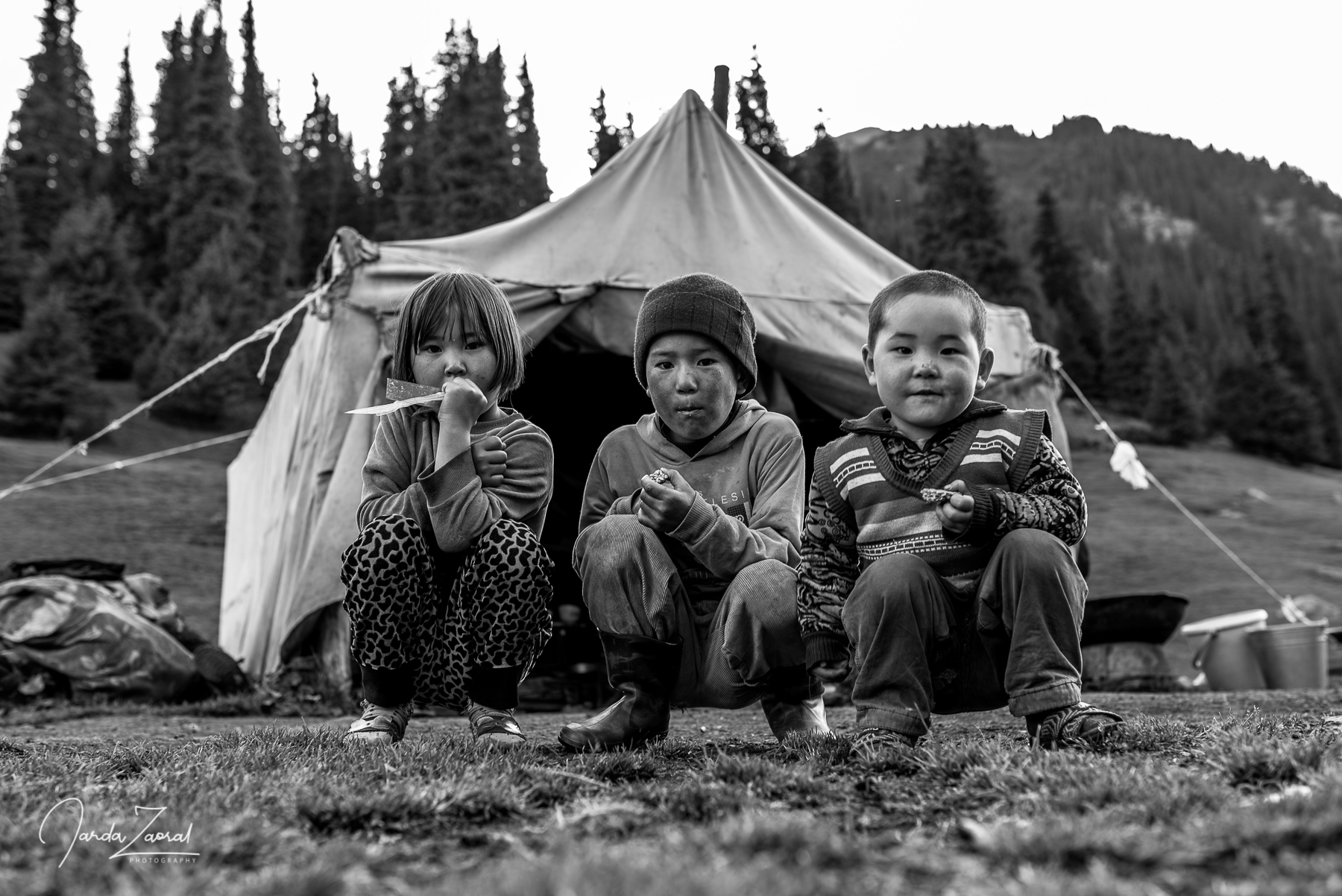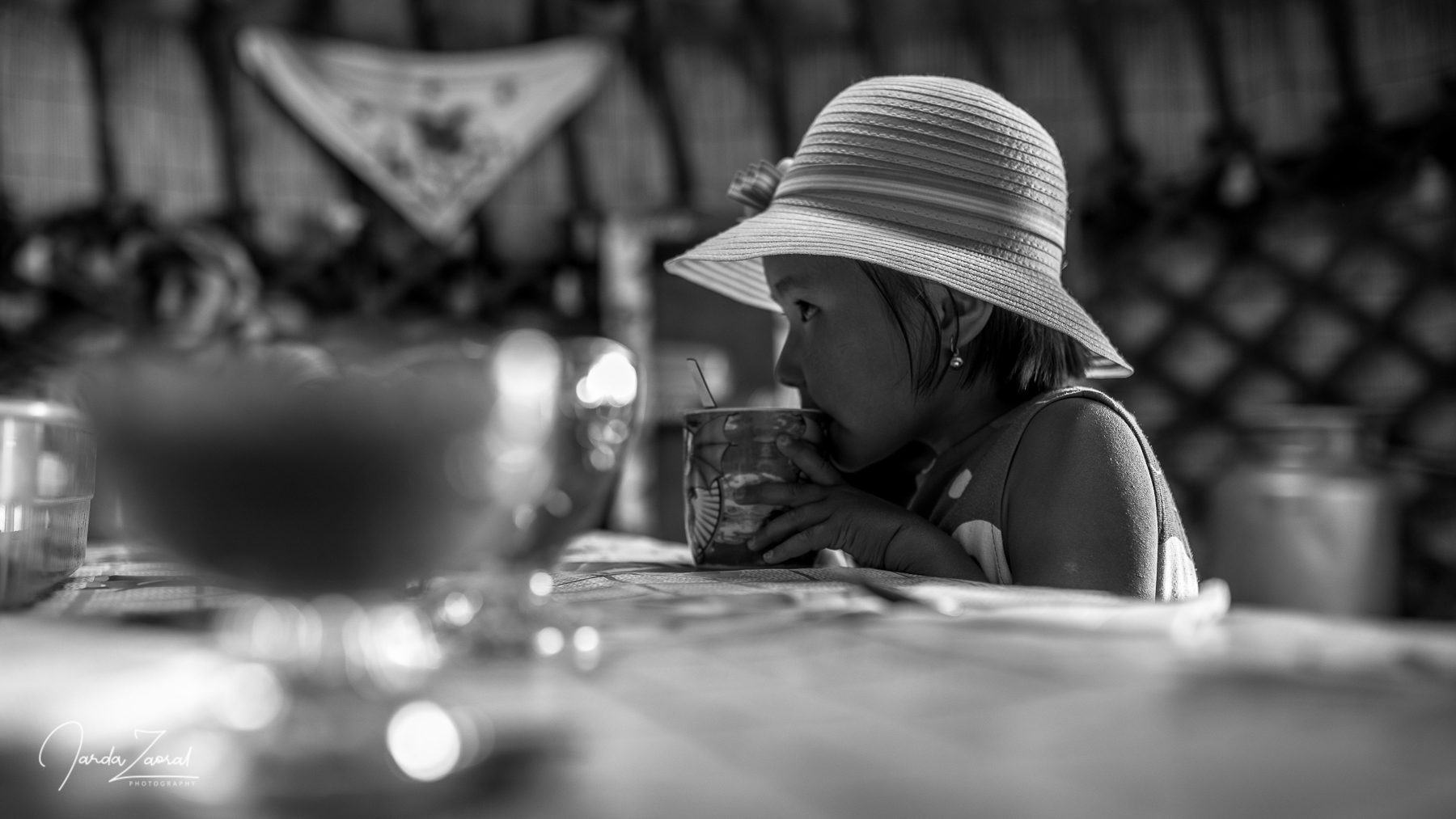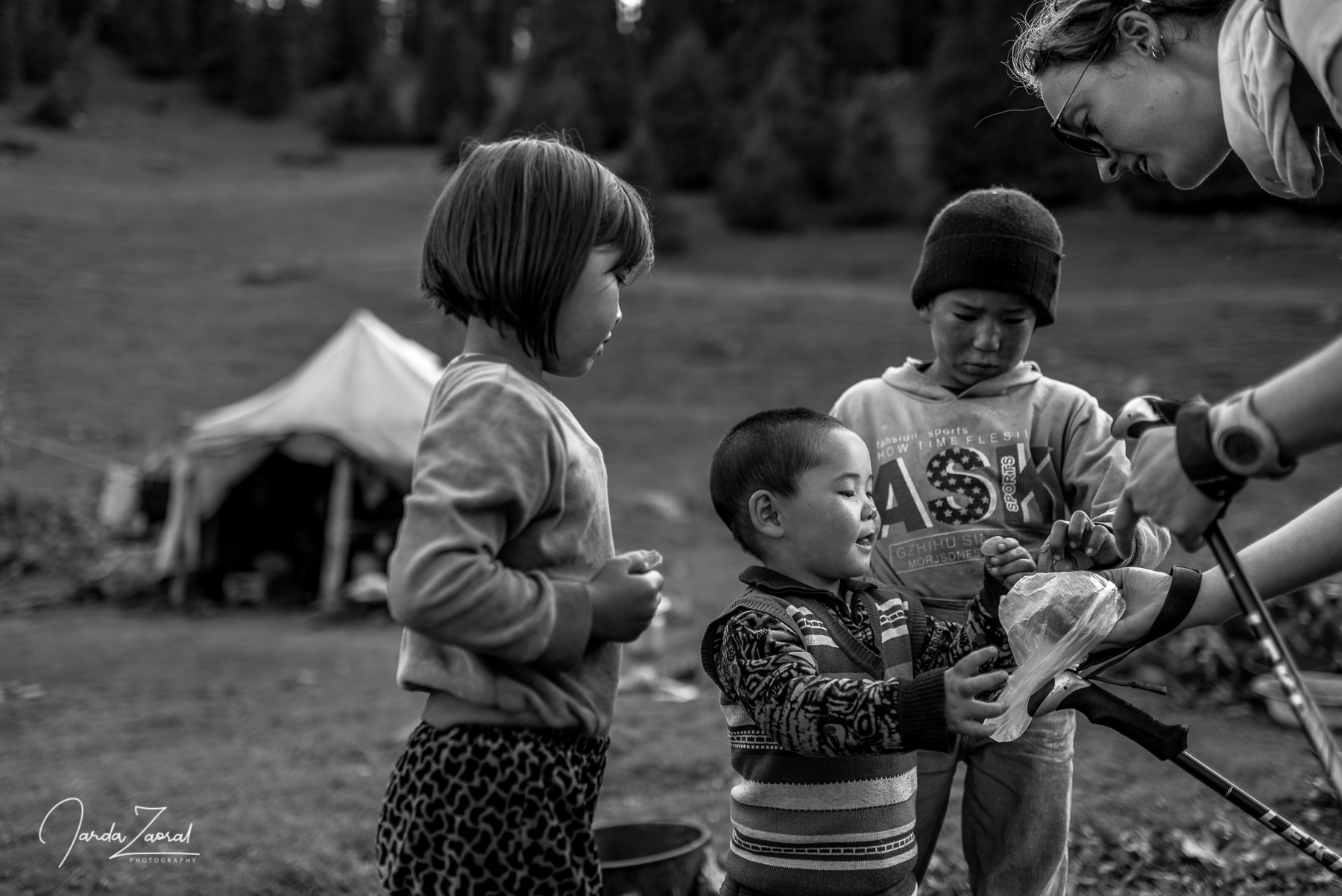 The last pictures build a nice photostory of two syblings…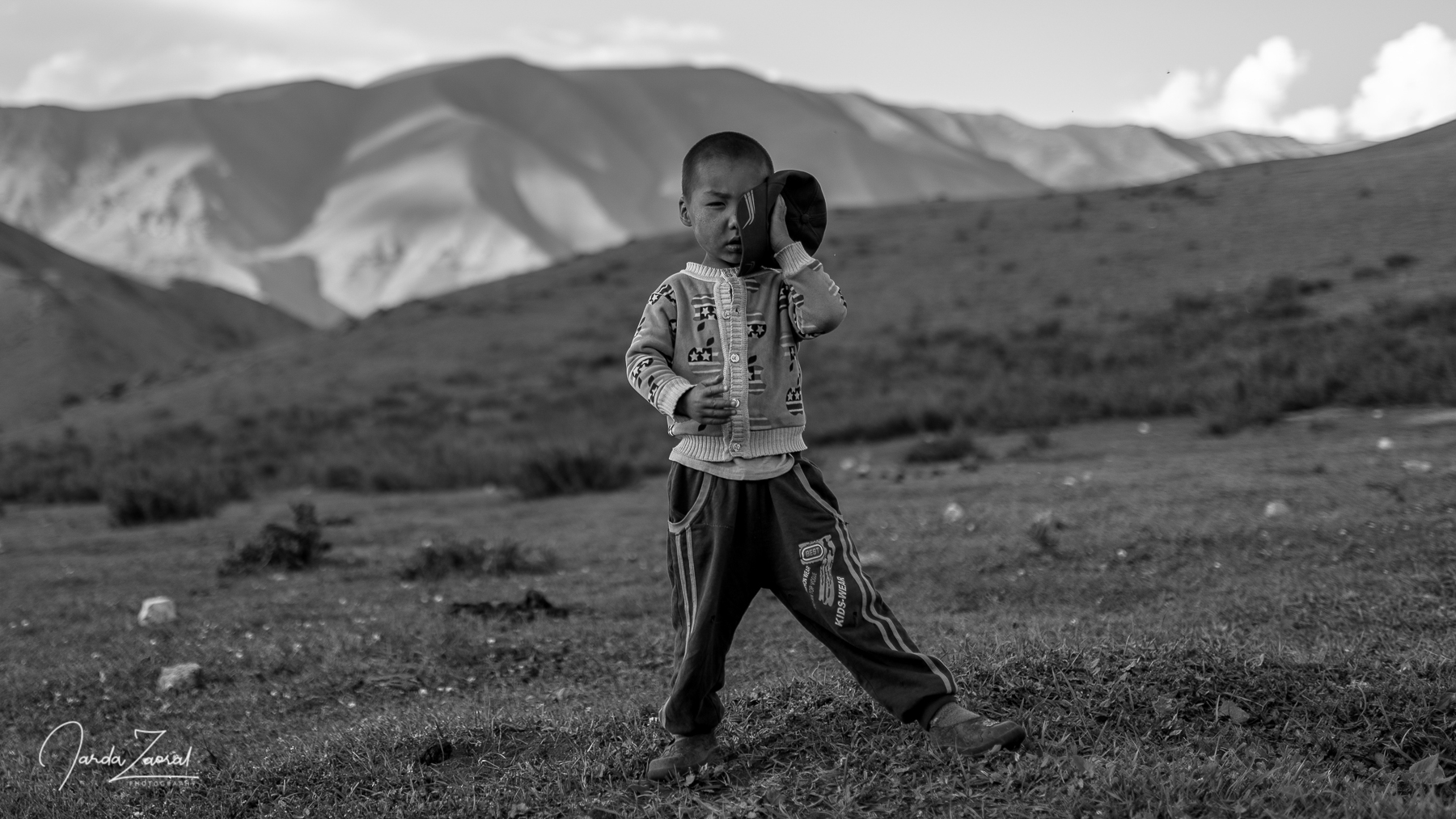 A young boy is bored…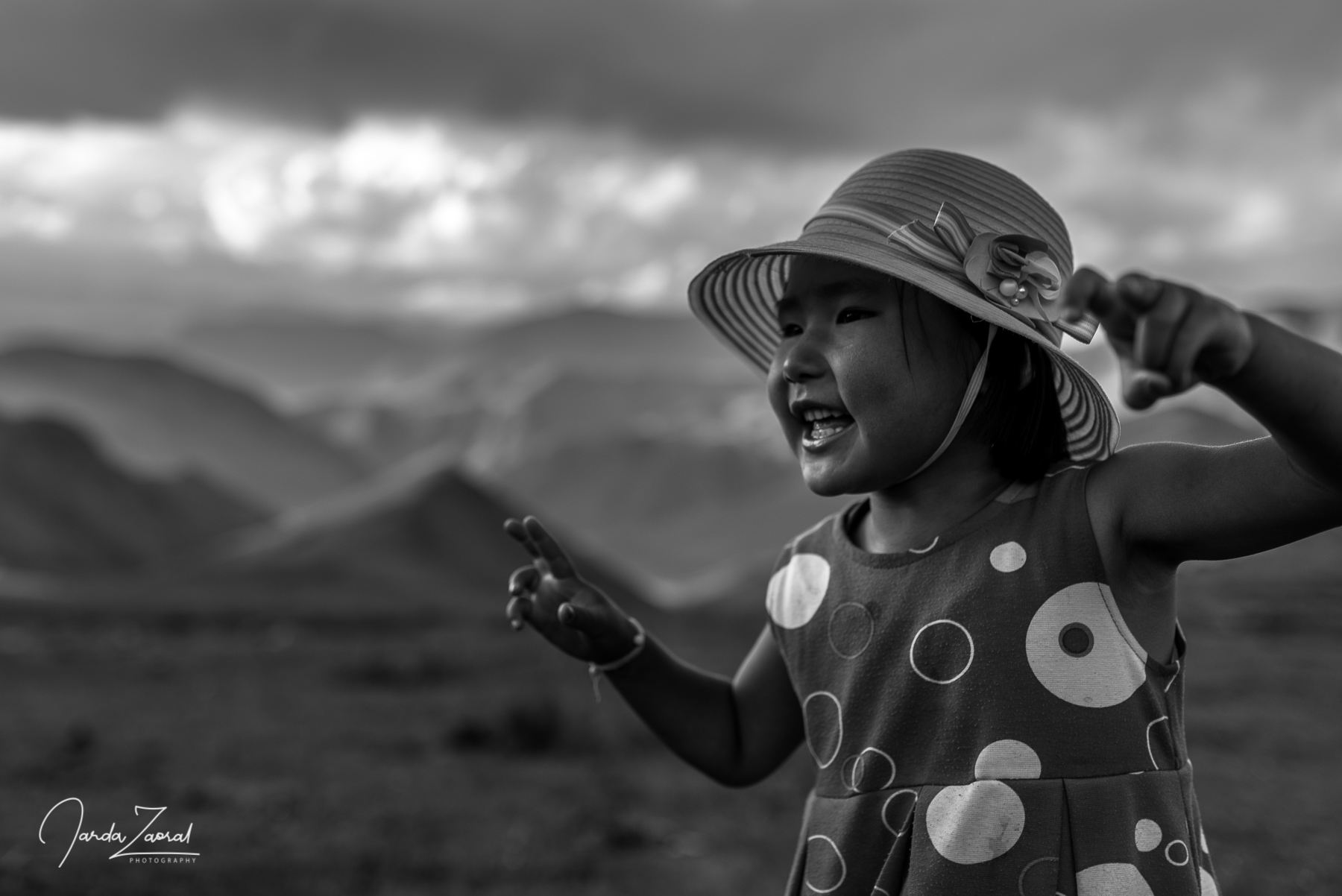 So his sister comes to cheer him up… and make a bit fun of him…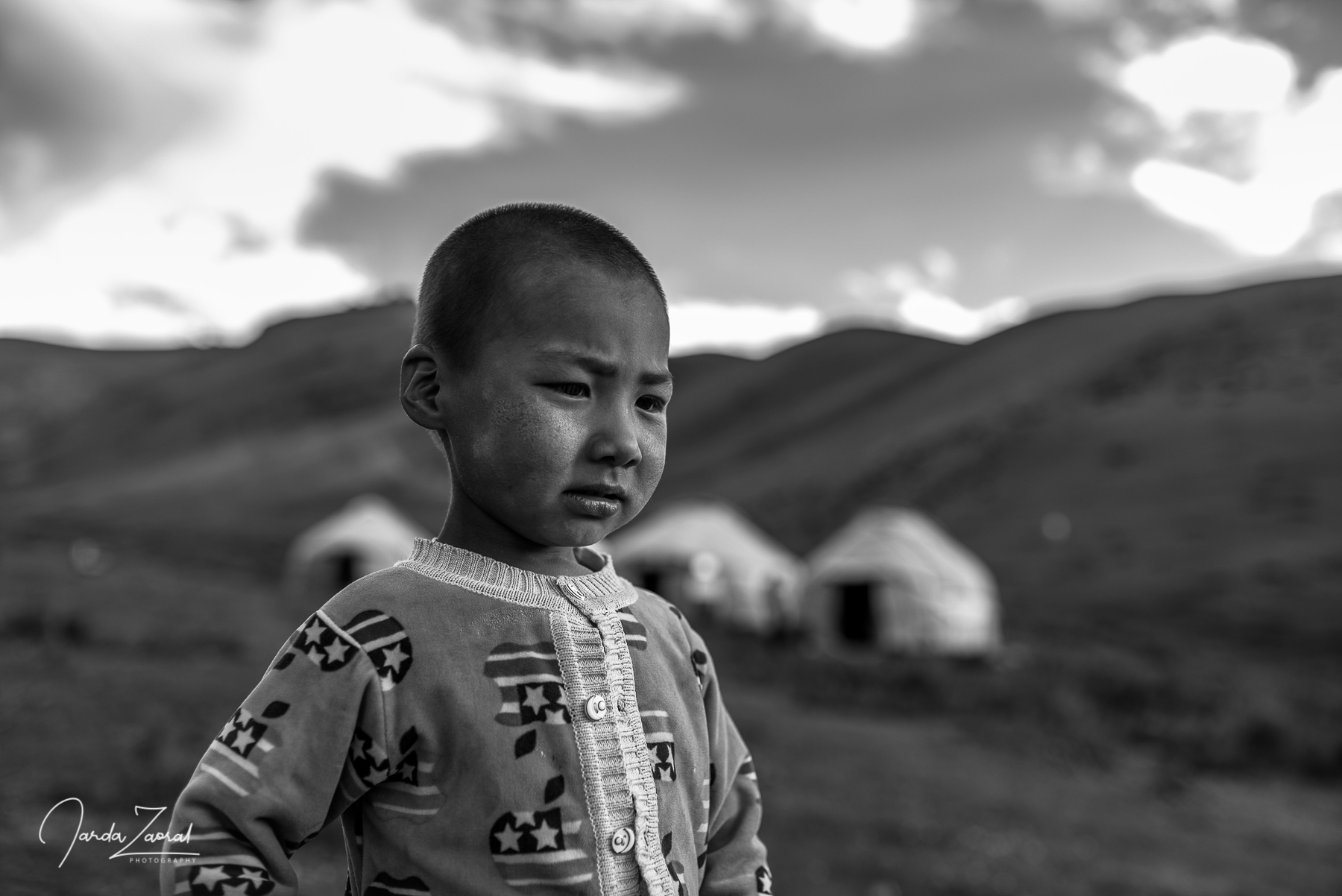 which makes him angry…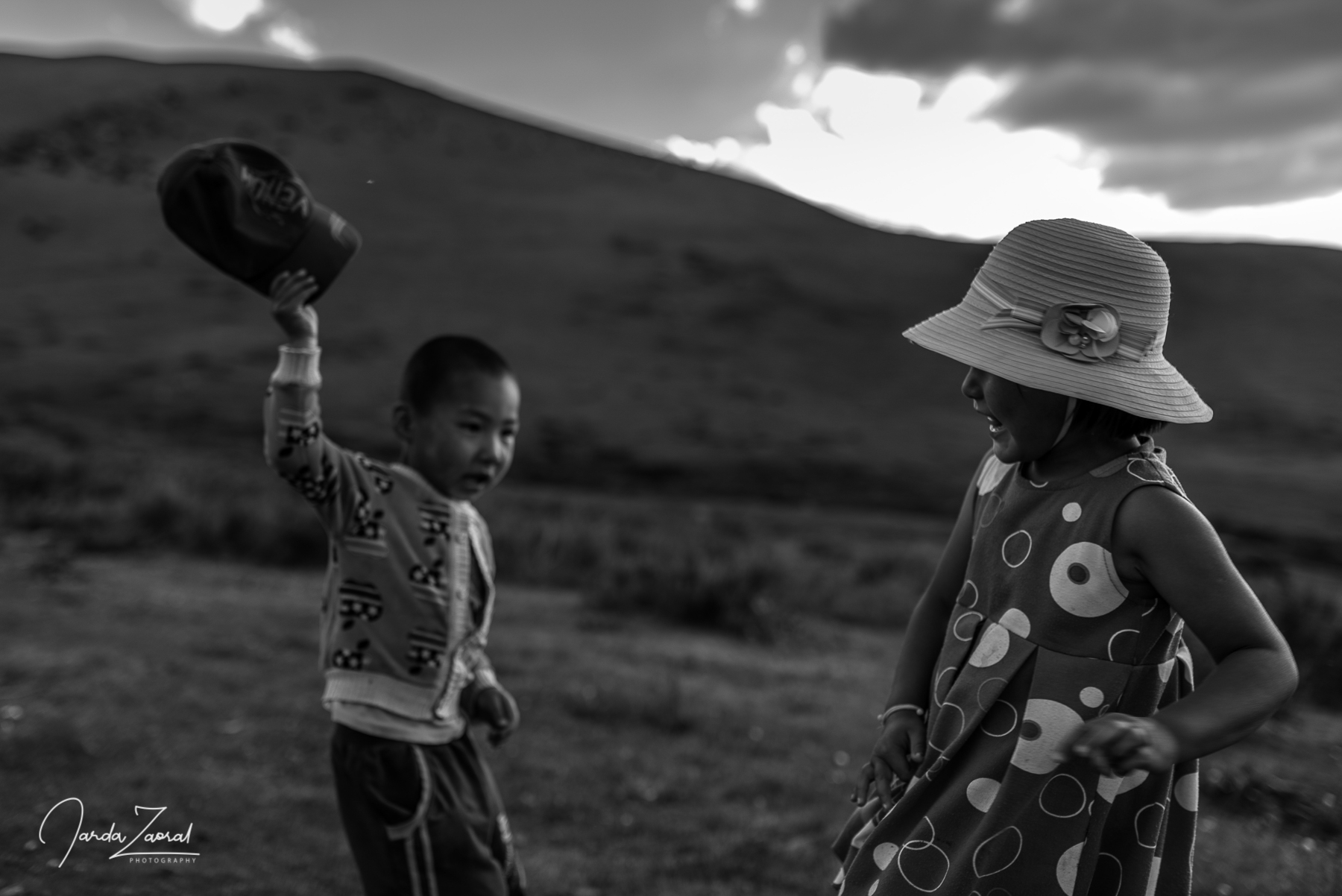 and this is the result…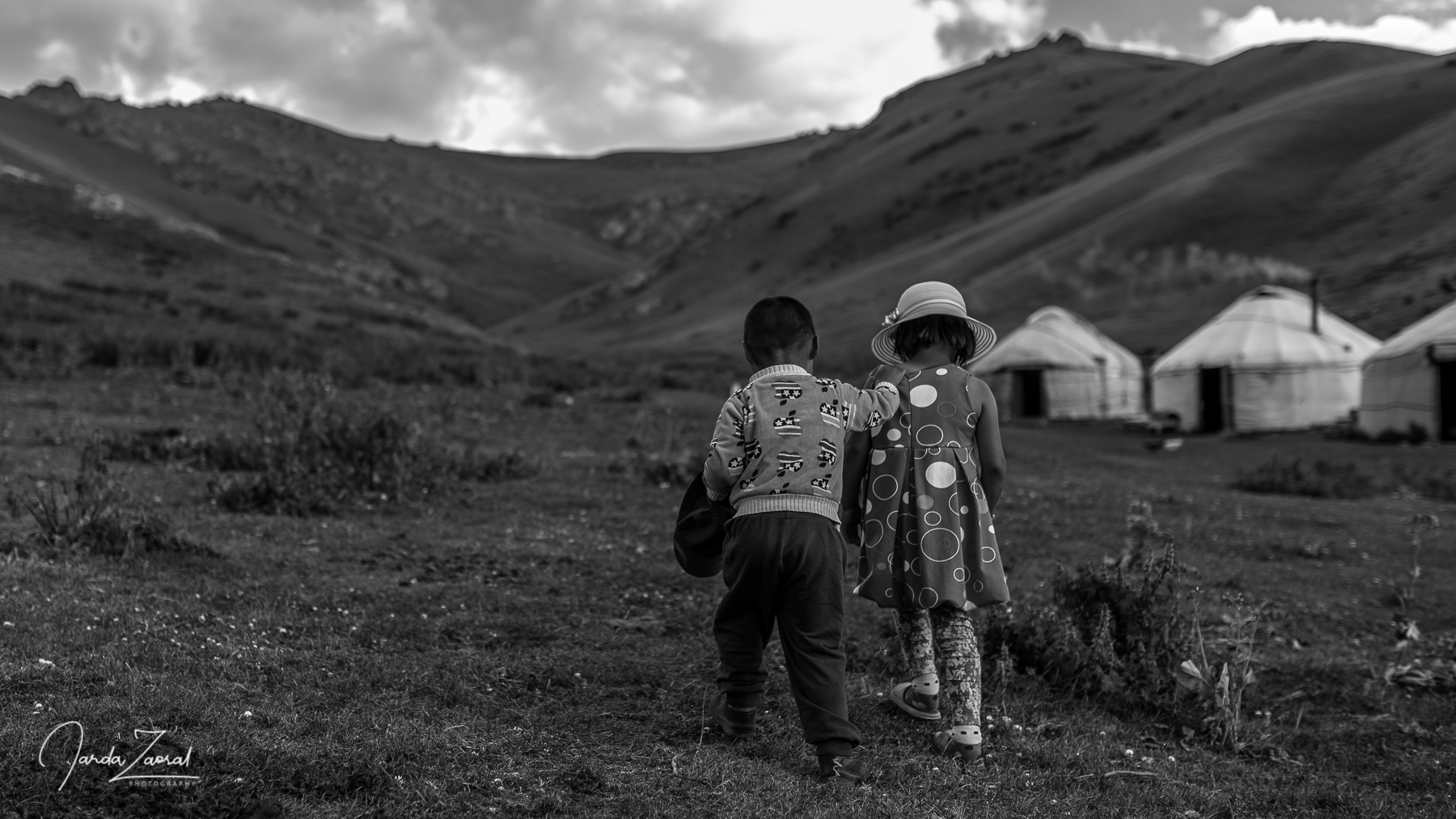 Luckily even this story has its happy ending… Children are going home together hand by hand.