I work as a photographer on expeditions and trips organized by various companies. Check out examples of trips I make:
1) Lofoten mountains in winter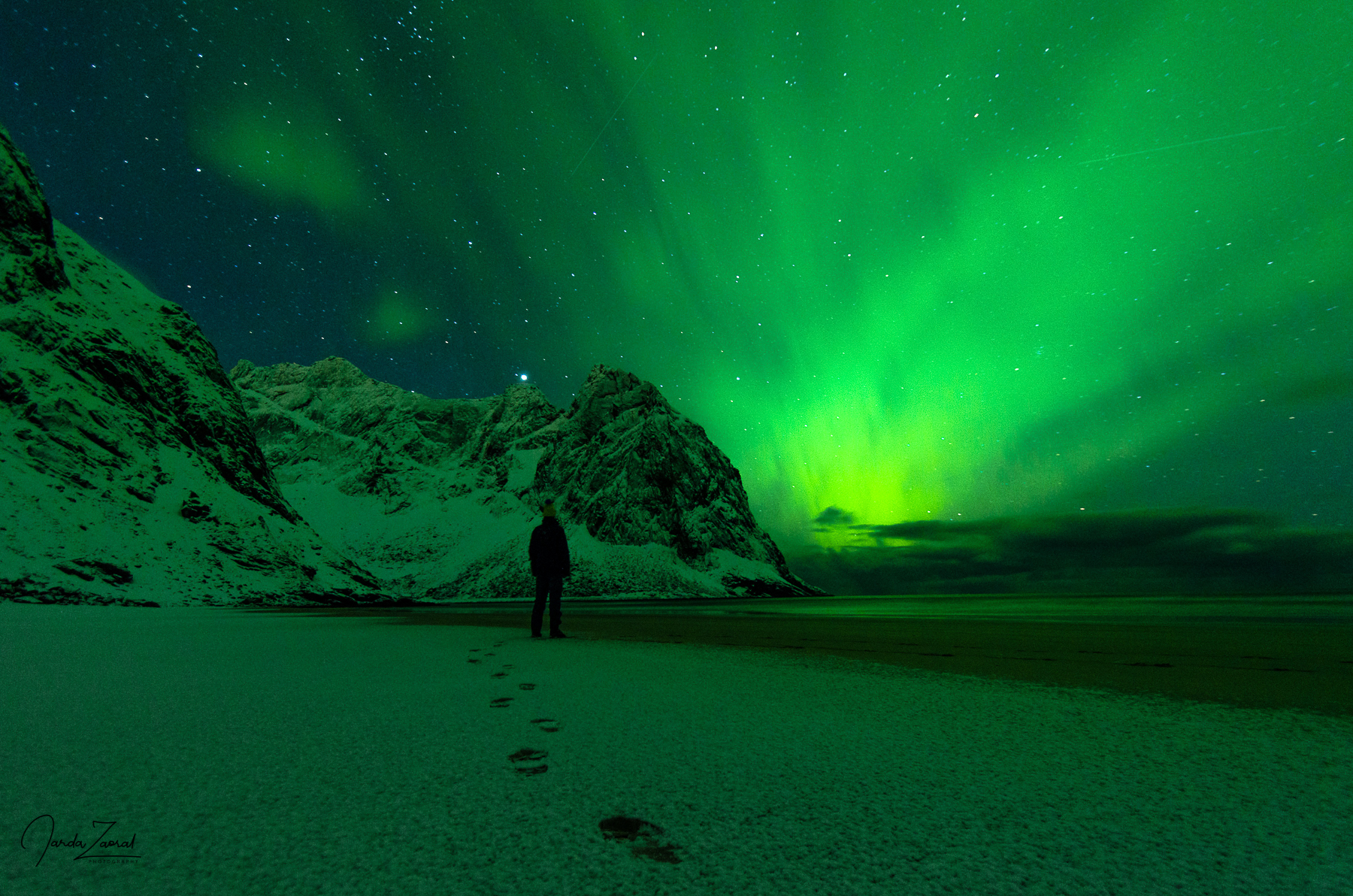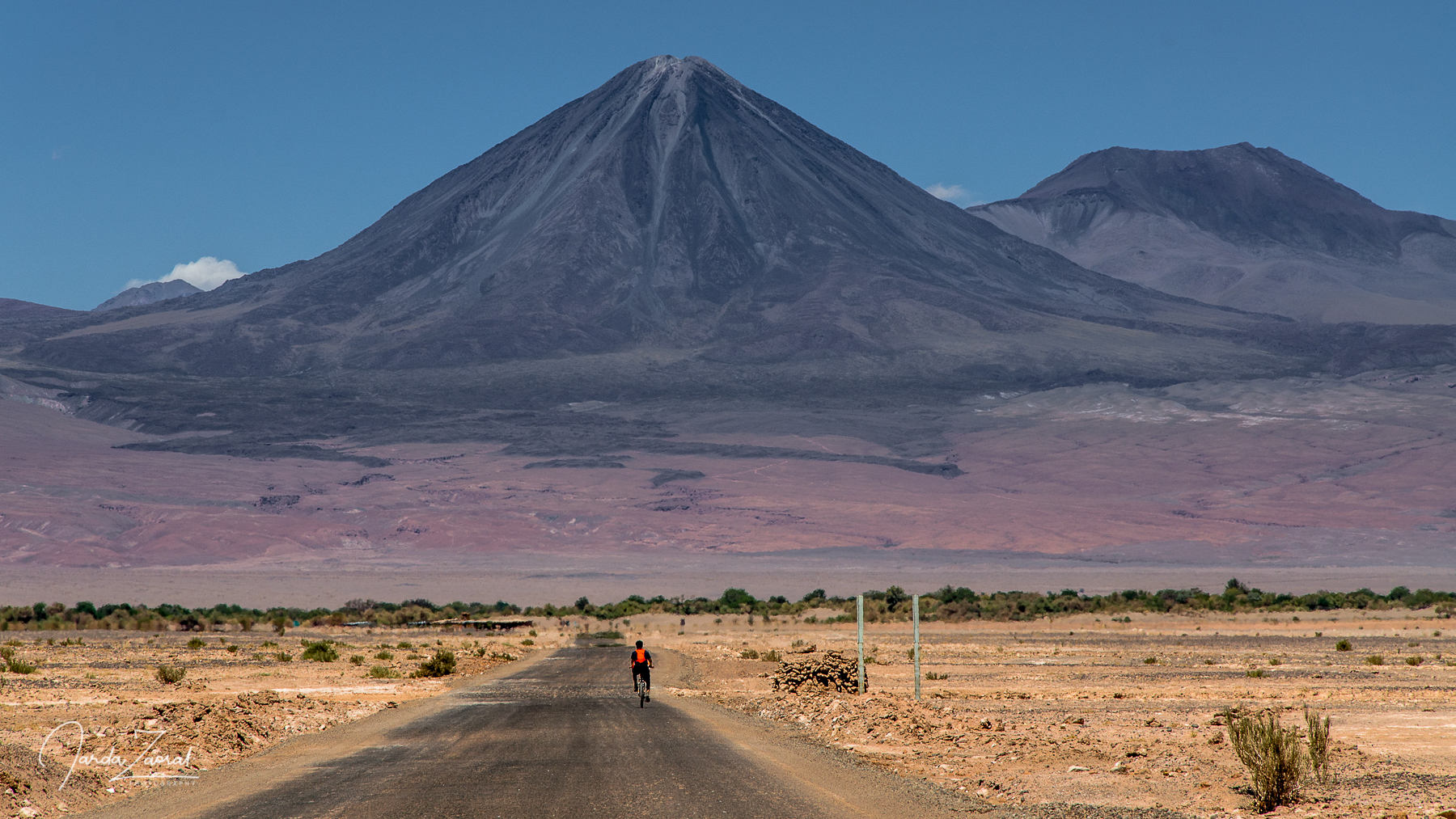 3) I also photoshoot for companies which organize races. As an example see the Tough Viking – the largest obstacle race in Scandinavia.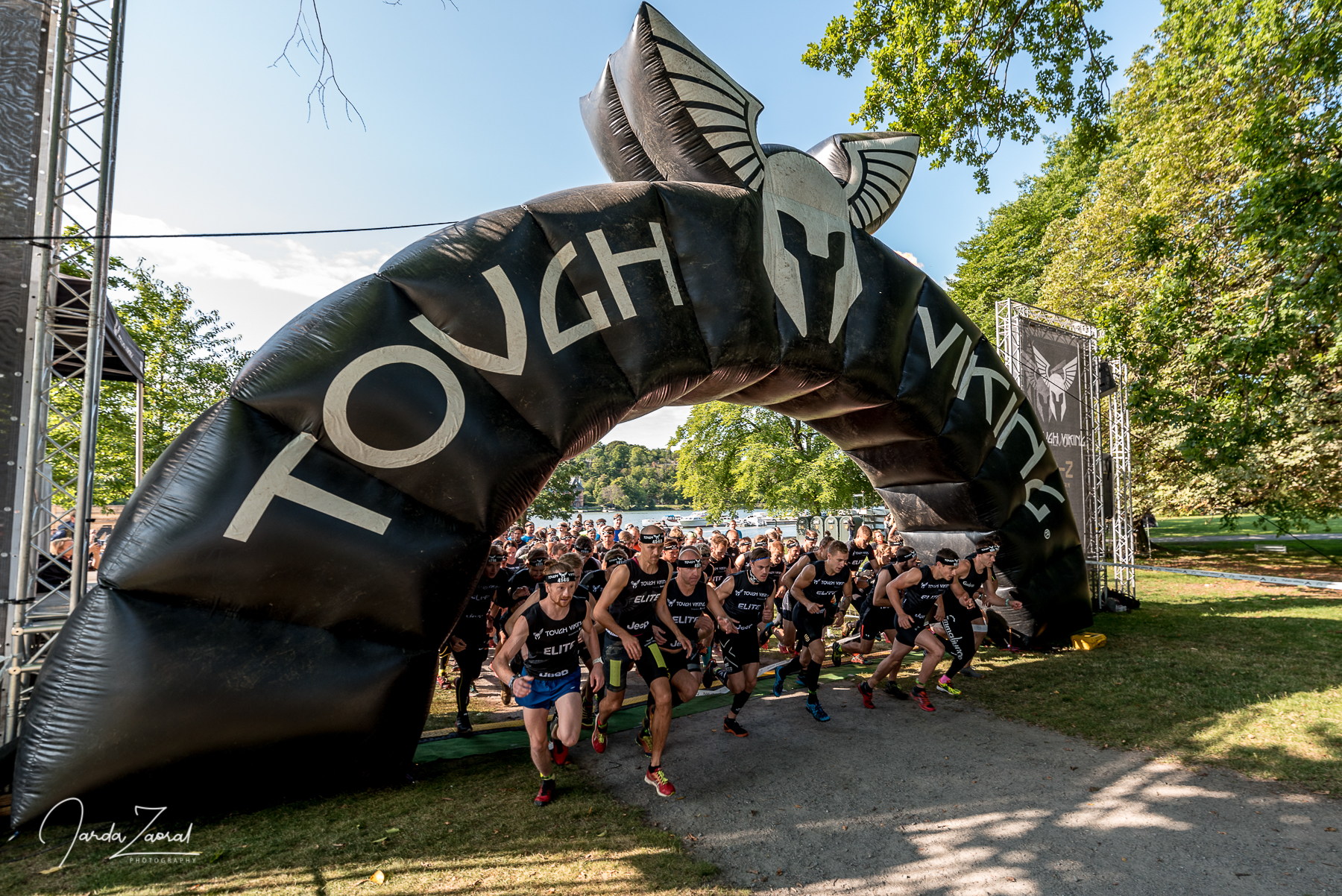 Are you interested in my work? Please, contact me by email to zaoraljj@gmail.com.